Visit to Peenemünde
Expedition 10: Harbour I (North Harbour)
September 11, 2002

There are three harbours in the area of the former test facility.
All harbours are located at the west coast of Usedom at the Peene river.
Harbour I is the northest, in the latitude of the air field, harbour II is in Peenemünde village, and harbour III in Karlshagen.
Today harbour I is a yacht harbour and shipyard.


Harbour exit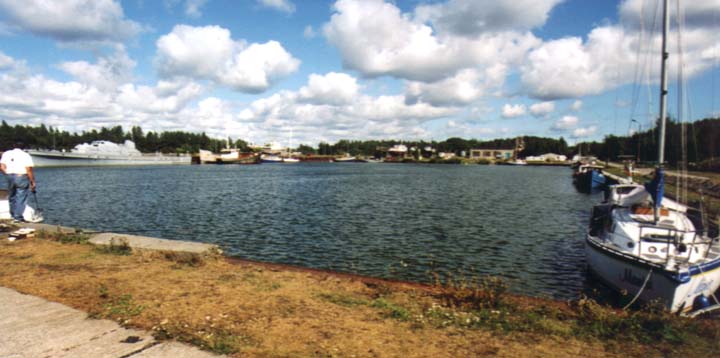 Harbour basin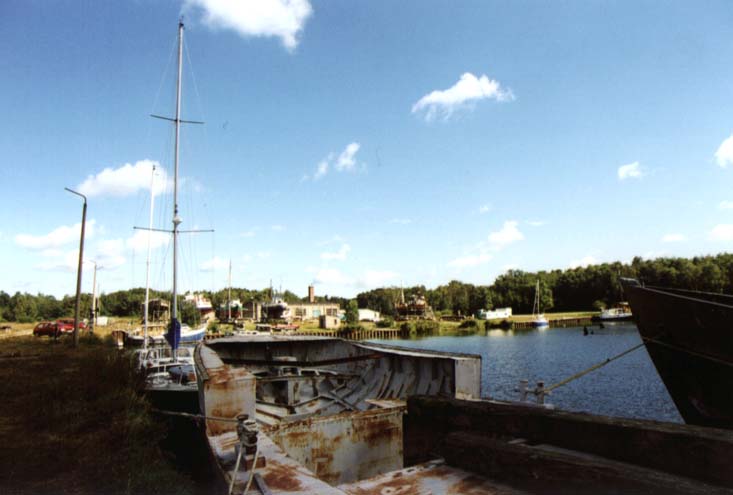 Some ship wrecks had been roped here...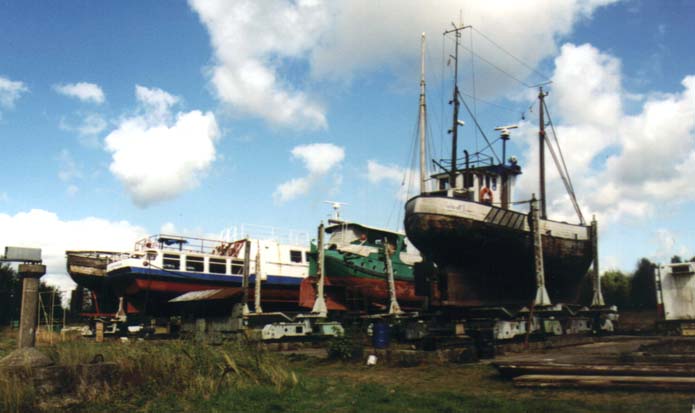 Ships on the shipyard.

Back to the Summary
Back to the previous expedition
Continue to the next expedition