Visit to Peenemünde
Expedition 4: Greifswalder Oie
September 9, 2002

The Greifswalder Oie is a small island about 15 km north-east of Usedom. In the thirties, the first rocket tests with A3 and A5 rockets were performed here, while the facilities on Usedom were still under construction.
Today the island is a bird sanctuary. During the season, the "MS Seeadler" goes four times a week from Karlshagen to the Oie. During the two hours stay the visitor can explore the island.
Of the facilities of those times, only the concrete way which goes across the island can be found. I could not spot the location from where the rockets were launched.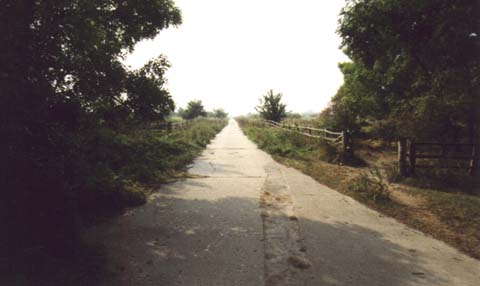 Concrete way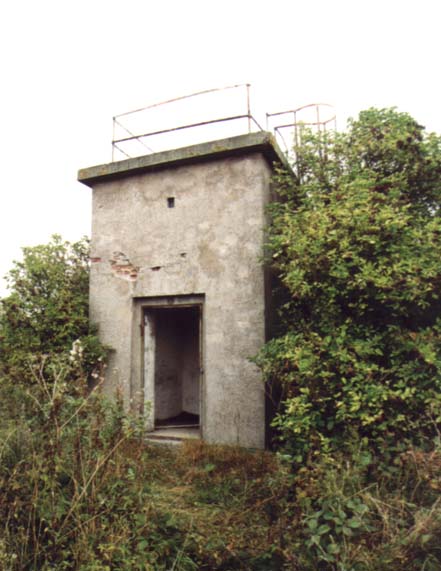 Observation bunker - from HVA- or NVA times ?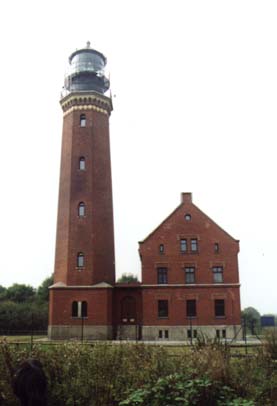 Light house


Back to the Summary
Back to the previous expedition
Continue to the next expedition