Visit to Peenemünde
Expedition 3: Oxygen plant II
September 8, 2002

In the center of Peenemünde village, there is the ruin of the former oxygen plant.
Every day, 13,000 kg of liquid oxygen were produced here. Every rocket launch needed 8,000 kg as fuel.
The oxygen plant used 22,000 kW energy, the power plant supplied just 30,000 kW.
After the war the technical equipment was dismantled and reconstructed in Bützow, Germany.
The large brick building, listed as historic monument, is in collapse danger and may not be entered. Nevertheless it seems to be a meeting point for the youth.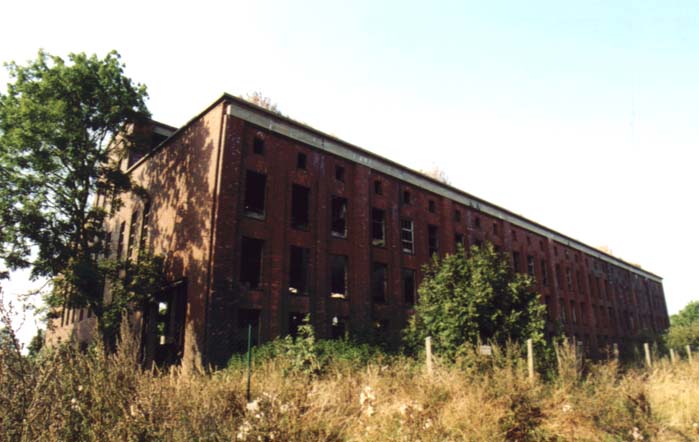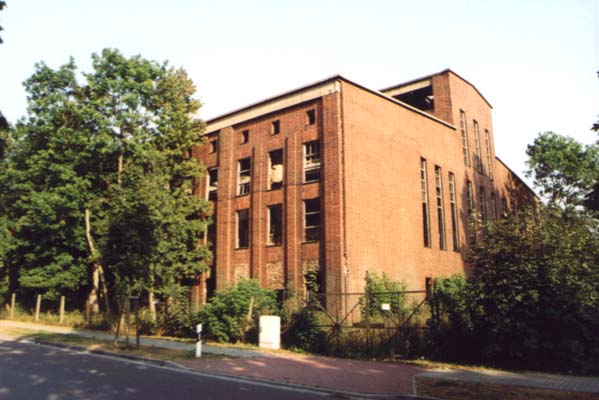 outside ....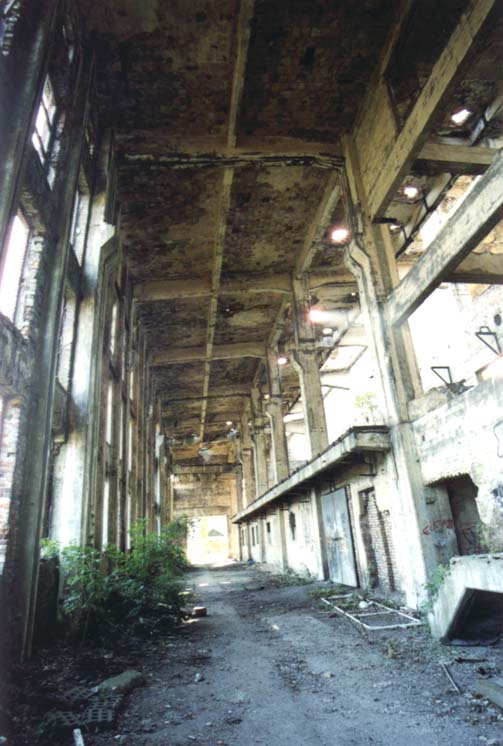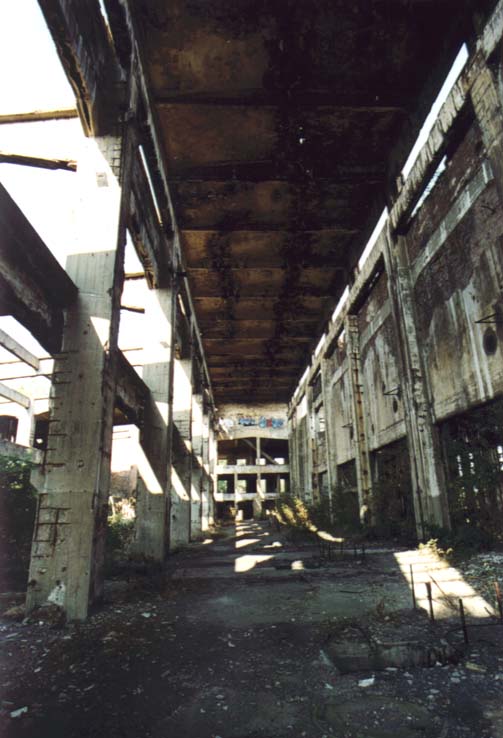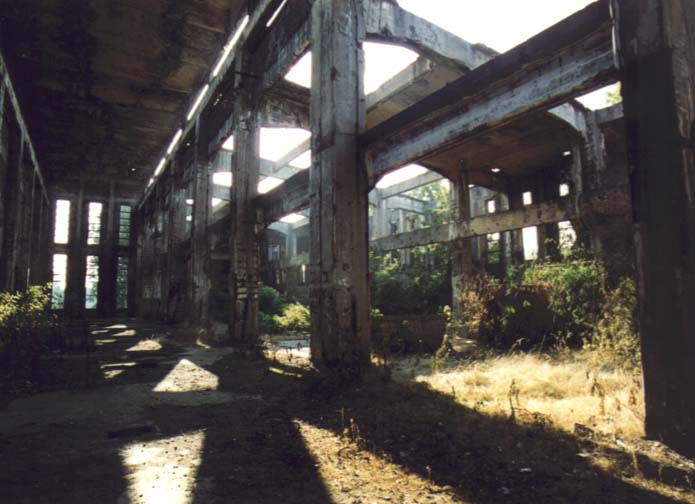 ...and inside

Back to the Summary
Back to the previous expedition
Continue to the next expedition