Visit to Peenemünde
Expedition 12: Development Plant East
September 12, 2002

In the forest at the north-eastern corner of Usedom there was the Development Plant East (Werk Ost), at which the A4 rocket was developed and tested. After the war, all facilities were blasted or dismantled. Today you can find concrete fragments and remains of foundations all over the whole area.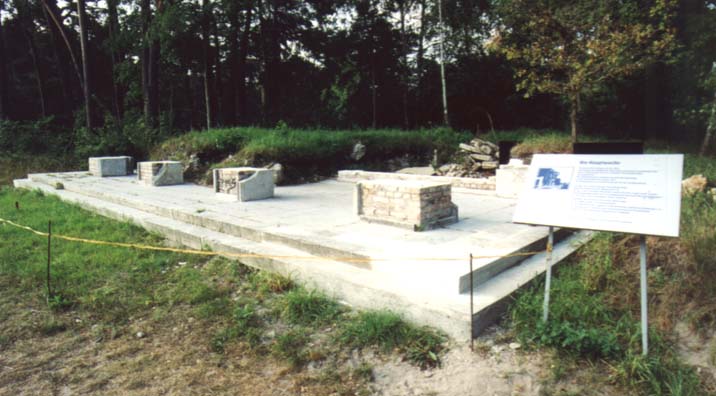 Uncovered foundations of the main guard house, at the junction of the street to the air field..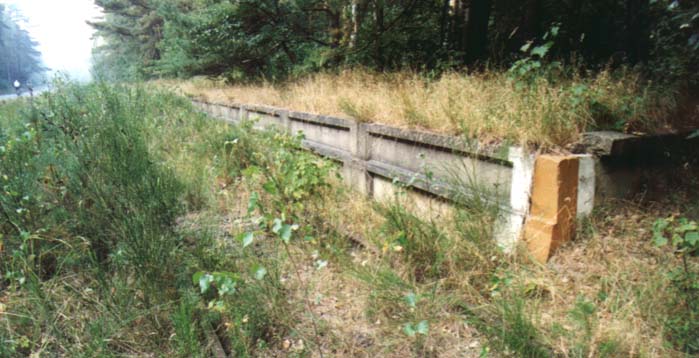 Remains of the platform of the former railway station "Peenemünde Nord", opposite to the main guard.
Some say, this was the best-survived building of the Werk Ost....

Foundations of the wind tunnel, hidden in the wood.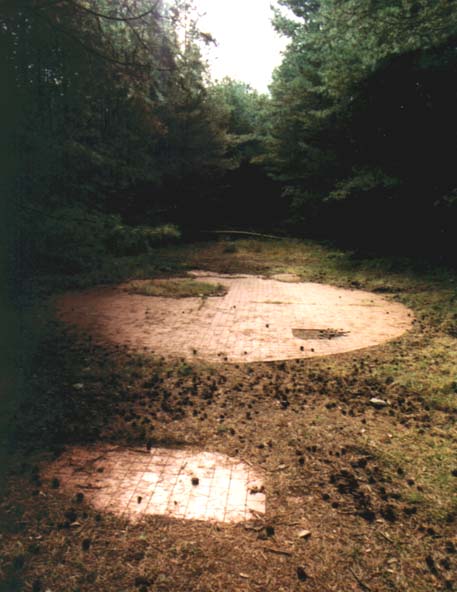 Remains of the former oxygen plant I,
the round floor fragments consist of red tiles.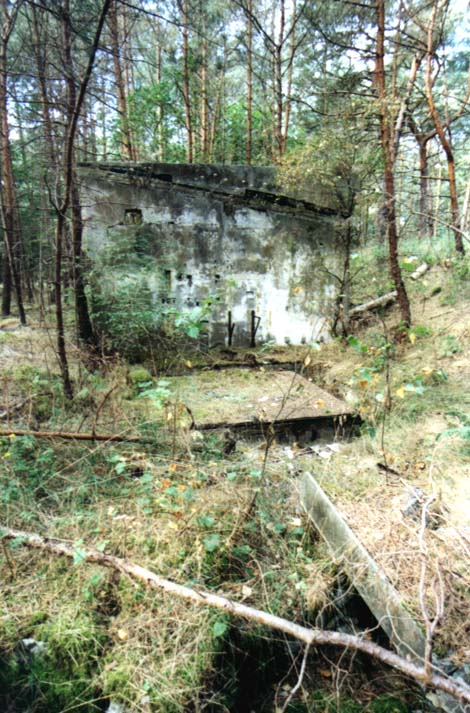 ...even more bunker ruins...

Back to the Summary
Back to the previous expedition
Continue to the next expedition