Meetings With The Astronauts and Cosmonauts - A Picture Gallery
Joint Lecture Evening of the DGLR District Group Bremen
and the International Space University (ISU), Strasbourg
Universiy of Bremen, August 27, 2001
"Living and Working in Space"
- International Panel of Astronauts -

Topic of the evening was "The Crew Composition for Long Duration Spaceflights", primarily it was about a flight to Mars.
Each of the astronauts was speaking for about 15 minutes, followed by a Q&A hour.
The crew for a flight to Mars could be composed as follows:
Due to the large distance between Earth and Mars, radio signals need up to 20 minutes, so that a direct communication between spaceship and ground control is not possible. Different to spaceflights in Earth orbit, at which the flight director on ground bears the responsibility for the mission, the commander bears a much higher responsibility on a mission to Mars.
Possible failures and defects at the spaceship have to be repaired in place, delivery of spare parts is not possible. Two of the crew members are responsible for the condition of the ship during the six month journey to Mars. Improvisation capabilities are absolutely necessary.
Two other crew members are in charge for the scientific program during the flight and of course during the stay on Mars.
Because a fast return to Earth in the case of an illness is not possible, a medical doctor has to be on board as well.
To adequately describe the impressions of the misison to the rest of the world, a journalist could be on the mission as well.
To avoid psychologic problems during the long flight, the crew should already have lived and worked together for an equivalent duration on a simulated mission on Earth.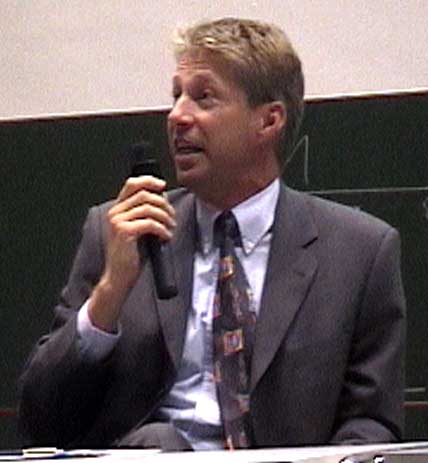 The German/European cosmonaut Thomas Reiter (Soyus-TM 22 / EuroMIR 95 / Soyus-TM 23).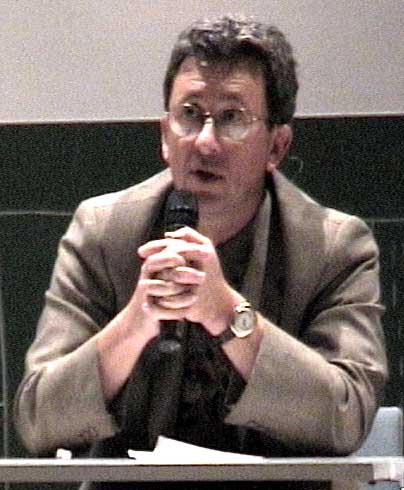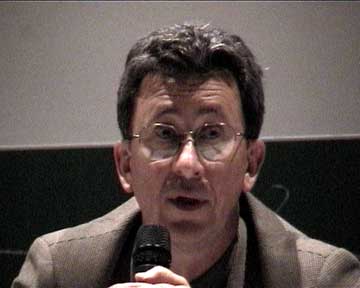 The Russian medical doctor and cosmonaut Oleg Yuryevich Atkov (Soyus-T 10 / Salyut 7 / Soyus-T 11).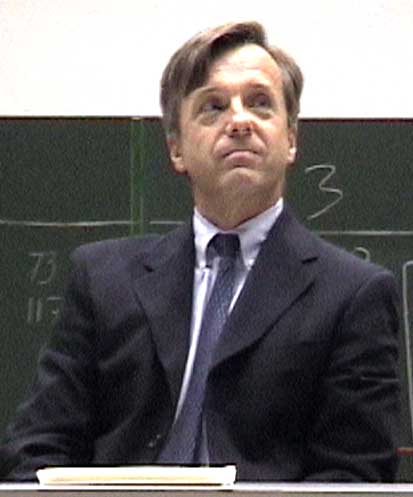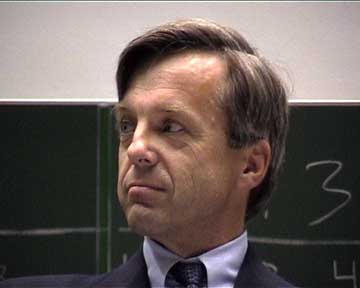 The Canadian astronaut Robert "Bob" Thirsk (STS-78).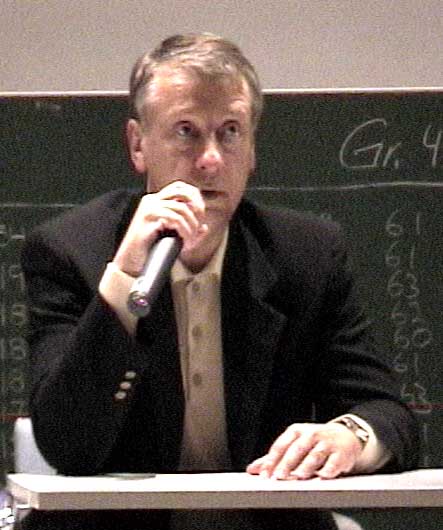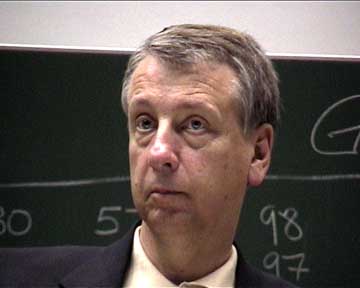 The U.S. astronaut Charles Walker (STS-41D, STS-51D, STS-61B).